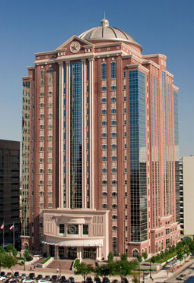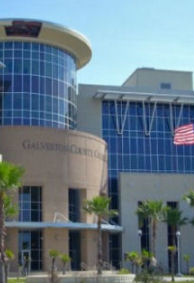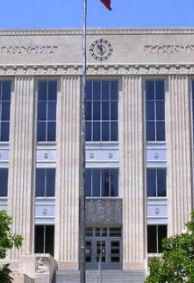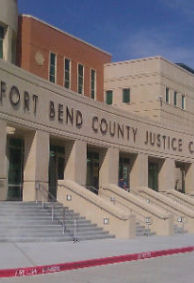 ©2008 Houston Court Processors Civil Process. All rights reserved. Phone: (832) 453-4743 - Email: 
hcpservers1@gmail.com
Houston Court Processors

957 NASA Parkway #116

Houston, TX 77058

PH: (832) 453-4743

Site Disclaimer:

WE ARE NOT LAWYERS. No employee of HCP is allowed to give you legal advice. We do not prepare legal documents of any kind for lay people. We only prepare subpoenas for lawyers to review prior to service. We offer process service to lay citizens but can not advise you about the content of your legal documents. If you are unsure of the content of your legal documents please hire a qualified local attorney to assist you. 


HCP has court runners for Harris, Galveston, Brazoria, and Fort Bend counties. We can pick up documents, copies, post notices to the bulletin boards, sell real property, and many other courthouse services. 

If you have something in one of these four counties contact us today! We offer Rush same day service.

Texas Certified Civil Process Servers