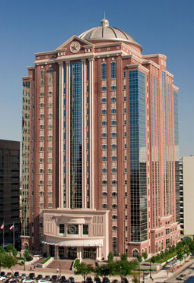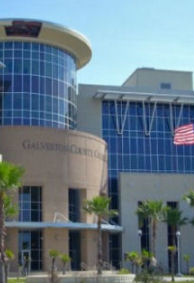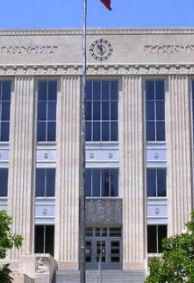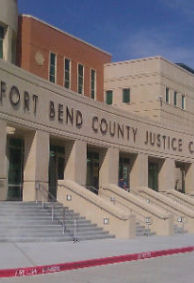 Harris County Process Service

©2008 Houston Court Processors Civil Process. All rights reserved. Phone: (832) 453-4743 - Email: 
hcpservers1@gmail.com
Houston Court Processors

957 NASA Parkway #116

Houston, TX 77058

PH: (832) 453-4743

Site Disclaimer:

WE ARE NOT LAWYERS. No employee of HCP is allowed to give you legal advice. We do not prepare legal documents of any kind for lay people. We only prepare subpoenas for lawyers to review prior to service. We offer process service to lay citizens but can not advise you about the content of your legal documents. If you are unsure of the content of your legal documents please hire a qualified local attorney to assist you. 


Houston Court Processors is downtown at the courthouse everyday. We have a presence in both Harris County Family and Civil intake. You can have your paperwork put into our boxes listed below. Our runner picks up paperwork daily from our boxes and when you fill out the Harris County process service request form you can request that your paperwork is put in our box.

HCP Civil Process also serves legal process all over Harris County, Texas. Harris County is the largest county in Texas and includes Houston, South Houston, Bay Town, Deer Park, Pasadena, LaPorte, Channelview, Highlands, Humble, Spring, Tomball, Jersey Village, Katy, Bellaire, Friendswood, and more. Call us today for a quote on service of your legal documents today!

Houston Court Processors

PH: (832) 465-3250


Family Box #82

Civil Box #114

Texas Certified Civil Process Servers